Our end-of-year favorites
[2022年12月30日]

As the Western calendar year draws to a close, Artmarket's teams have scoured the offers proposed by our partner galleries on Artprice marketplace for another selection of favorites. Among the thousands of works currently offered for sale, this selection highlights the diversity and quality of the offer that can be found on the Artprice marketplace. From Foujita to Invader, from Rancillac to Zao Wou Ki, from Hermann Nitsch to Imi Knoebel, it traverses 100 years of sumptuous and diverse creation, from figurative painting to Street Art, via Lyrical and Radical Abstraction, illustrating the extraordinary audacity and sensitivity of artistic creation over the past century.

We hope you will find our selection interesting!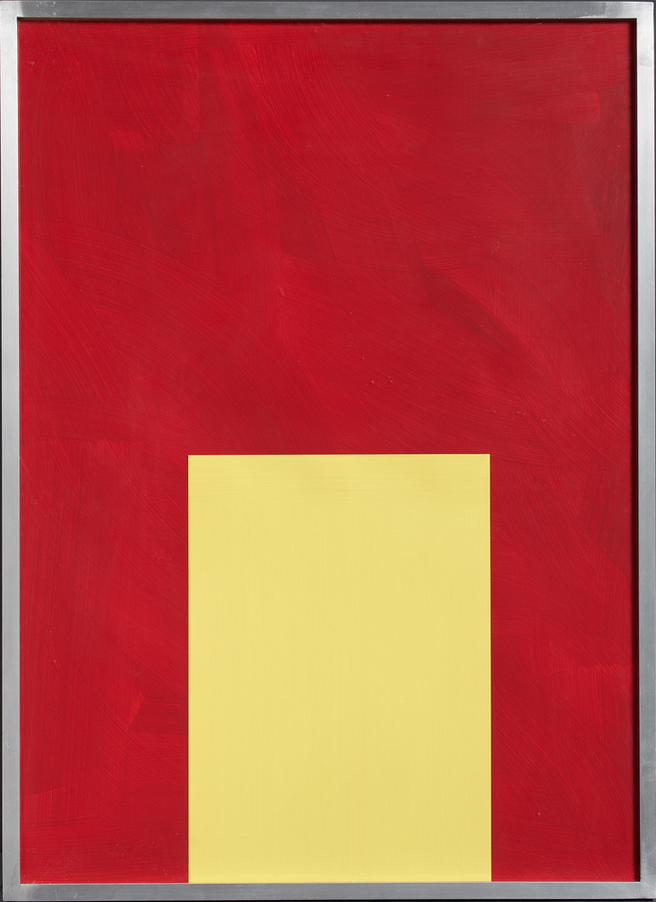 Imi KNOEBEL (1940)
Pure Freude E4 01, 2001
Painting, 103 x 74 cm
Dep Art Gallery Milan > Contact the seller
---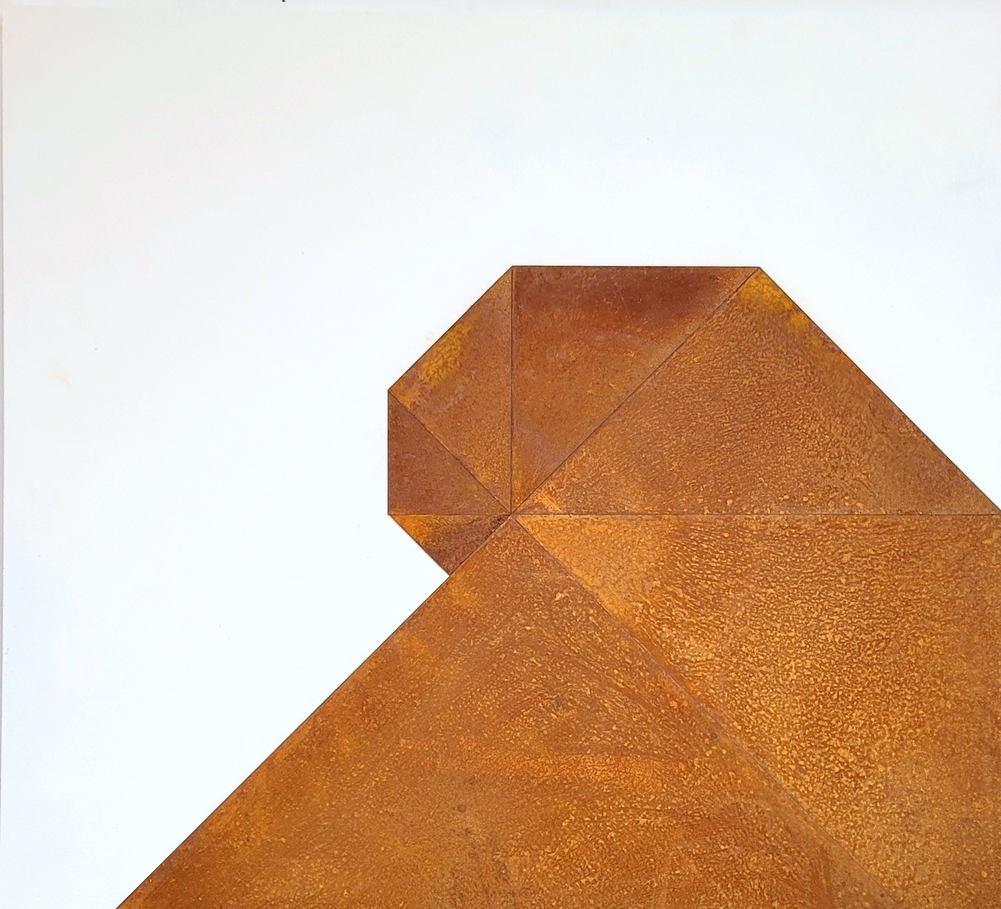 Norman DILWORTH (1931)
Bud, 2001
Sculpture (1/1), Metal, 84 x 84 x 1 cm
Galerie Oniris > Contact the seller
---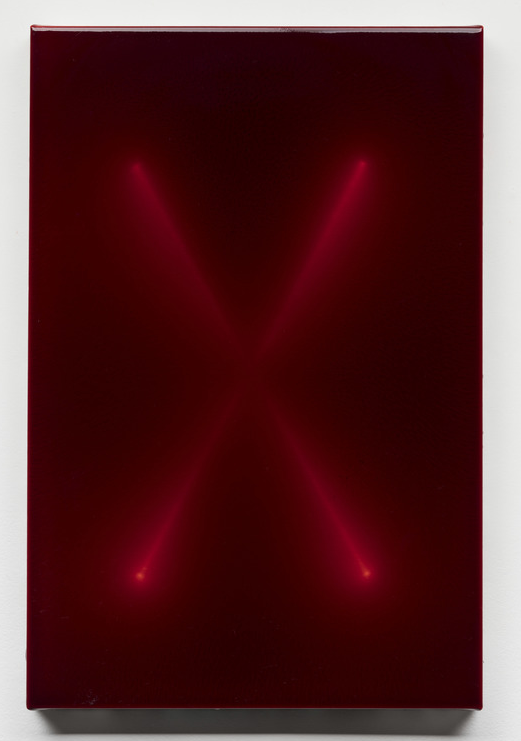 Milan HOUSER (1971)
Alphabet Series – X, 2022
Painting, 60 x 40 cm
Marciano Contemporary > Contact the seller
---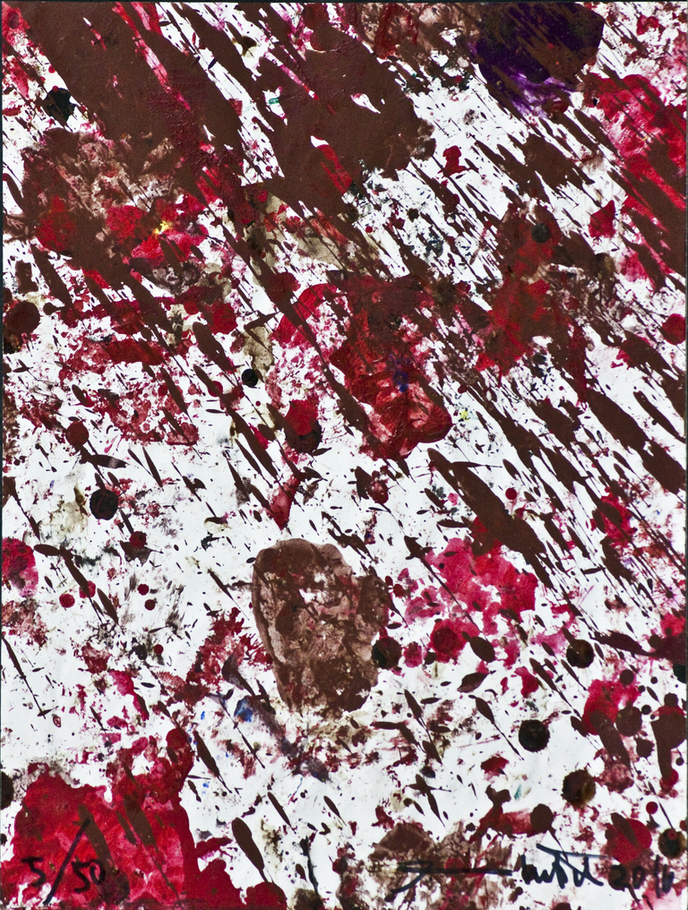 Hermann NITSCH (1938-2022)
Senza titolo, 2016
Painting, 40 x 30 cm
Artesegno > Contact the seller
---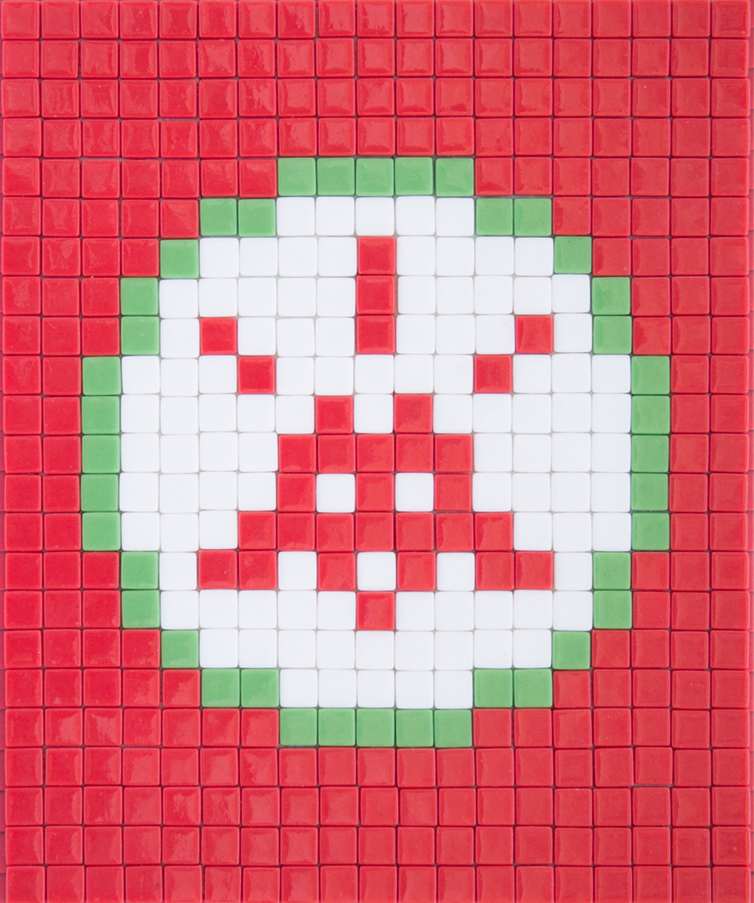 INVADER (1969)
INVADEROMA, 2010
Ceramic, multiple, 23 x 20 x 3 cm
Brugier-Rigail gallery > Contact the seller

---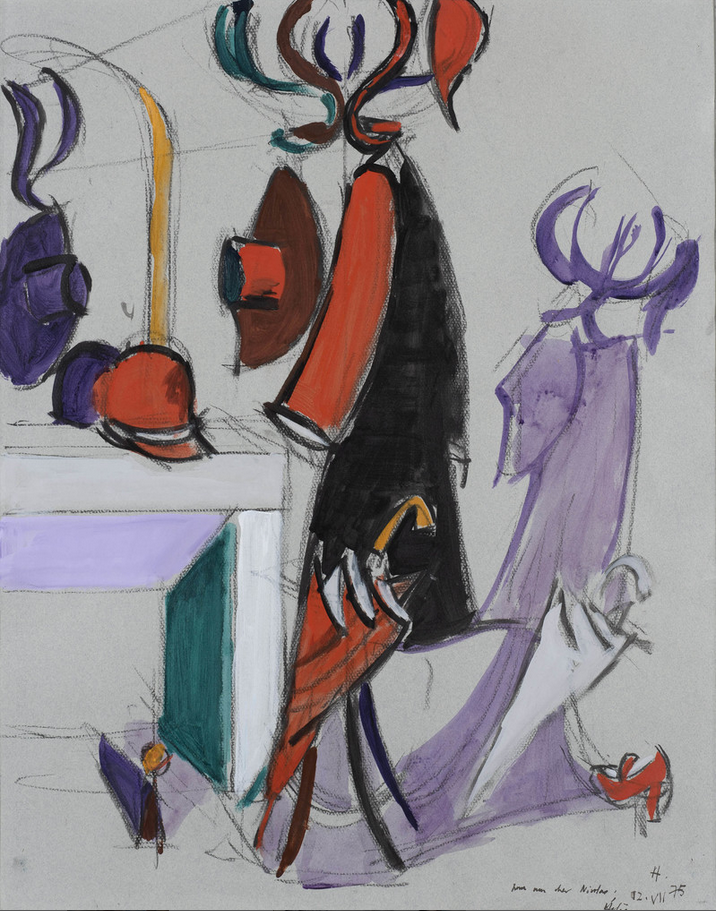 Jean HÉLION (1904-1987)
Perroquet au miroir, 1975
Drawing, gouache, 65 x 50 cm
CONNAUGHT BROWN > Contact the seller

---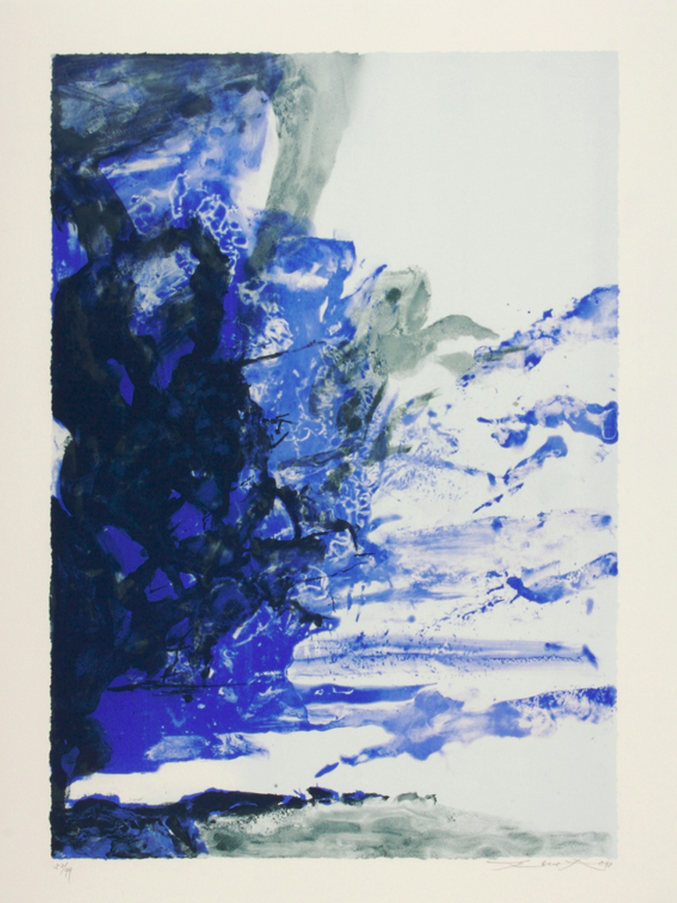 ZAO Wou-Ki (1921-2013)
Untitled, 1998
Lithography (99) signed by the artist, 75,7 x 56 cm
Raymond Dreyfus gallery > Contact the seller
---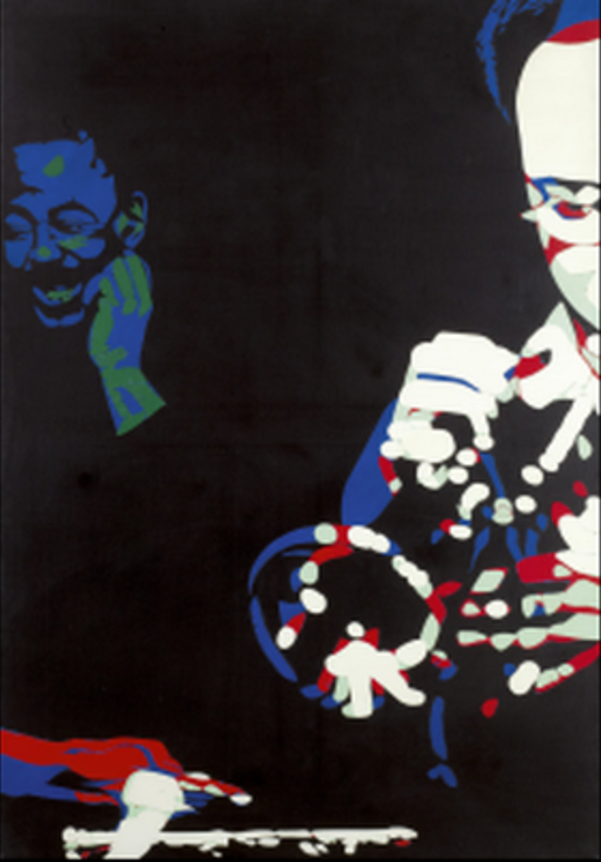 Bernard RANCILLAC (1931-2021)
Chez Mac Gregor, 1974
Painting, acrylic, 130 x 89 cm
---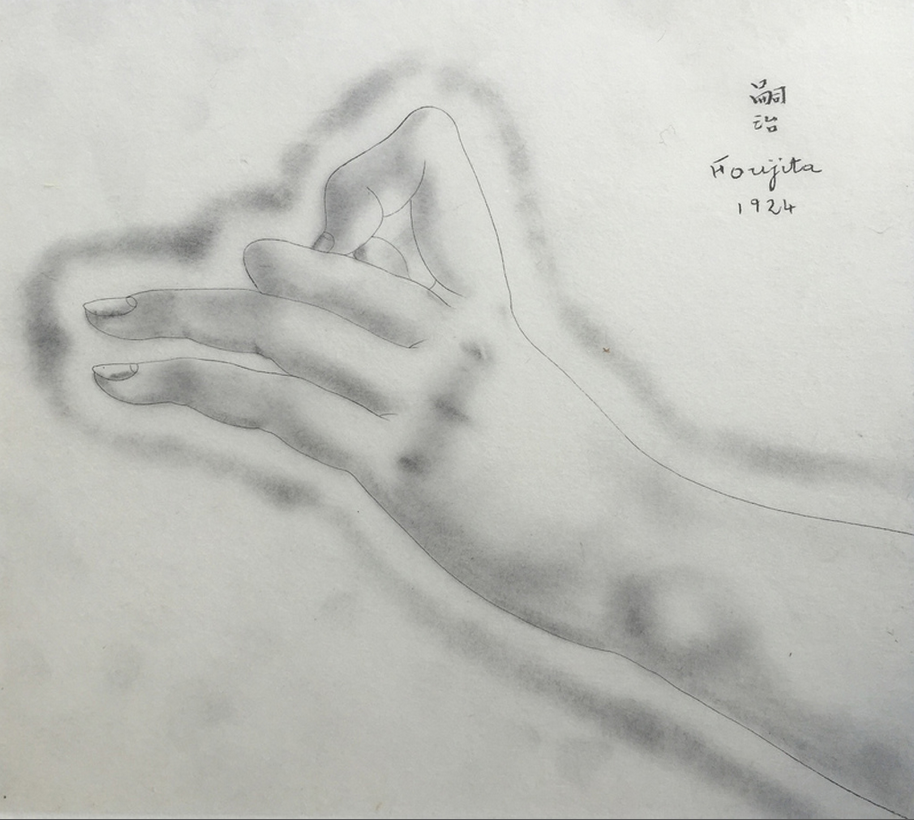 Tsuguharu FOUJITA (1886-1968)
La main, 1924
Drawing. Chinese ink, 16,7 x 19 cm. Certificate by Sylvie Buisson
Wiegersma Fine Art > Contact the seller