Our selection: abstract matter
[2022年10月28日]

Spanish, Italian, Belgian, French and Canadian artists who all – in their own ways – reconciled dense artistic transformations of matter with strong inclinations towards abstraction. Miquel Barcelo, Antoni Tapies, Lucio Fontana, Bram Bogart, Pierre Alechinsky, Agostino Bonalumi and Jean-Paul Riopelle are among the most important names in the field of Abstract art from the second half of the 20th century, and their works are in the world's most prestigious private collections and museums. The spectacular exhibition of monumental paintings by Miquel Barceló recently opened at the Thaddaeus Ropac gallery in Pantin (Paris) is a perfect example of the power and vitality of their creations.

This week, Artmarket's experts have focused on a selection of works by these artists available from our partner galleries and private collectors on the Artprice marketplace. Enjoy your visit!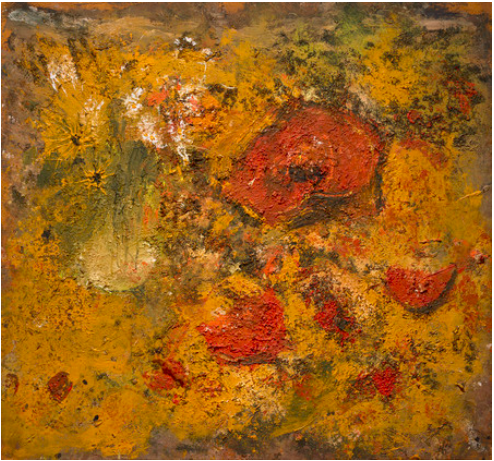 Miquel BARCELO
Potiron avec Bouquet de Fleurs nº 1, 1998
Peinture. Huile/toile, 186 x 198 cm
Galerie Daniel Cardani > Contacter le vendeur
---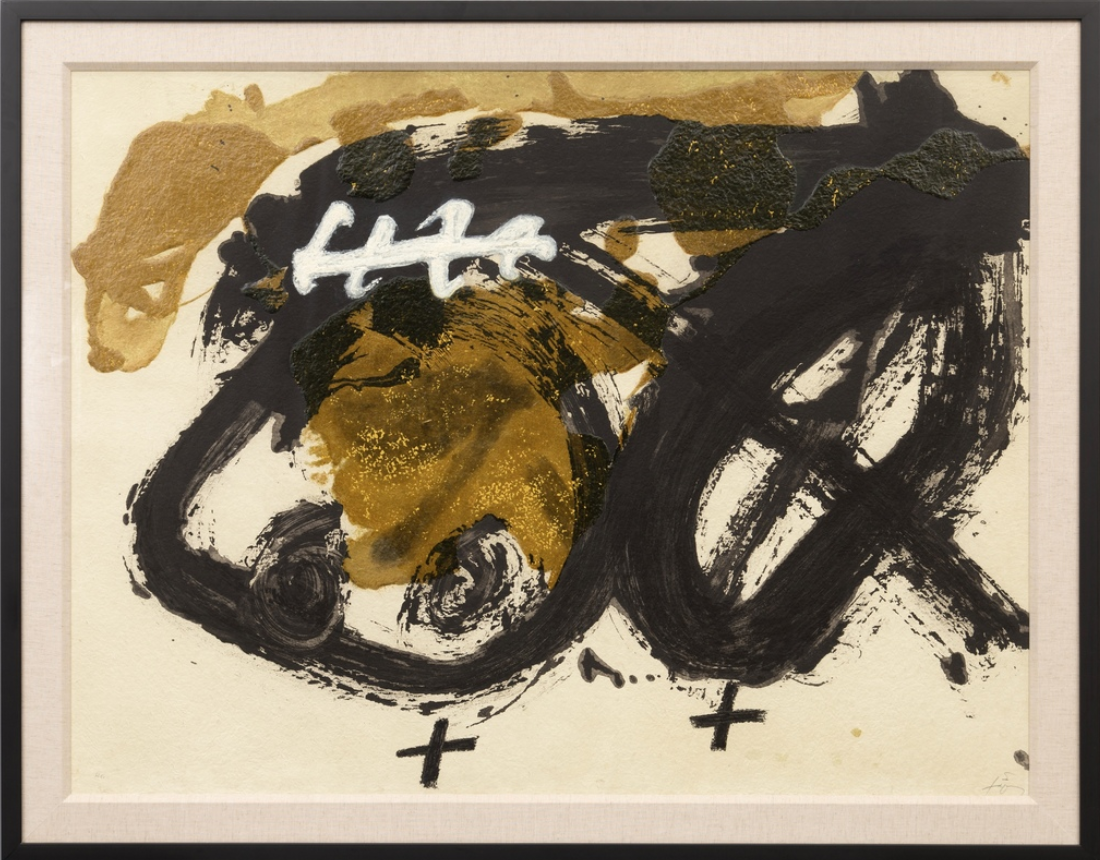 Antoni TAPIES
Formes i vernis, 1986
Estampe-Multiple. Gravure carborundum HC, 96 x 128 cm
---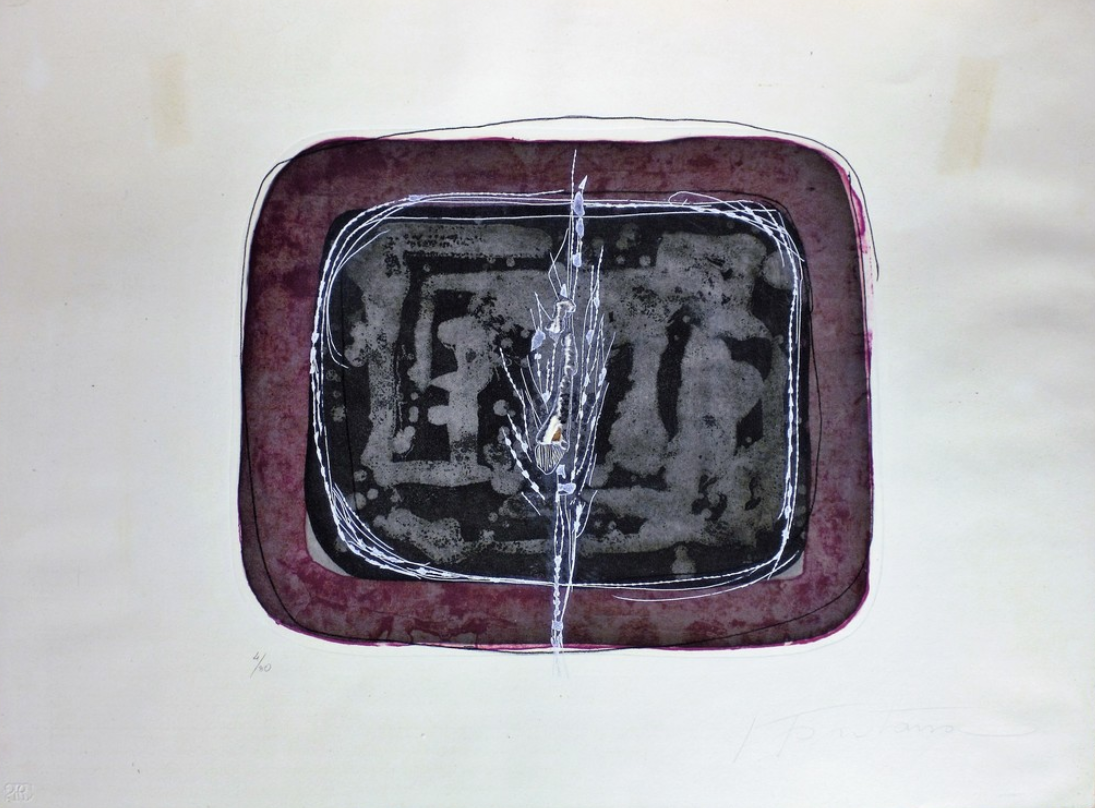 Lucio FONTANA
Concetto Spaziela, 1968
Estampe-Multiple (4/80). Aquatinte signée par l'artiste, 68 x 48 cm
---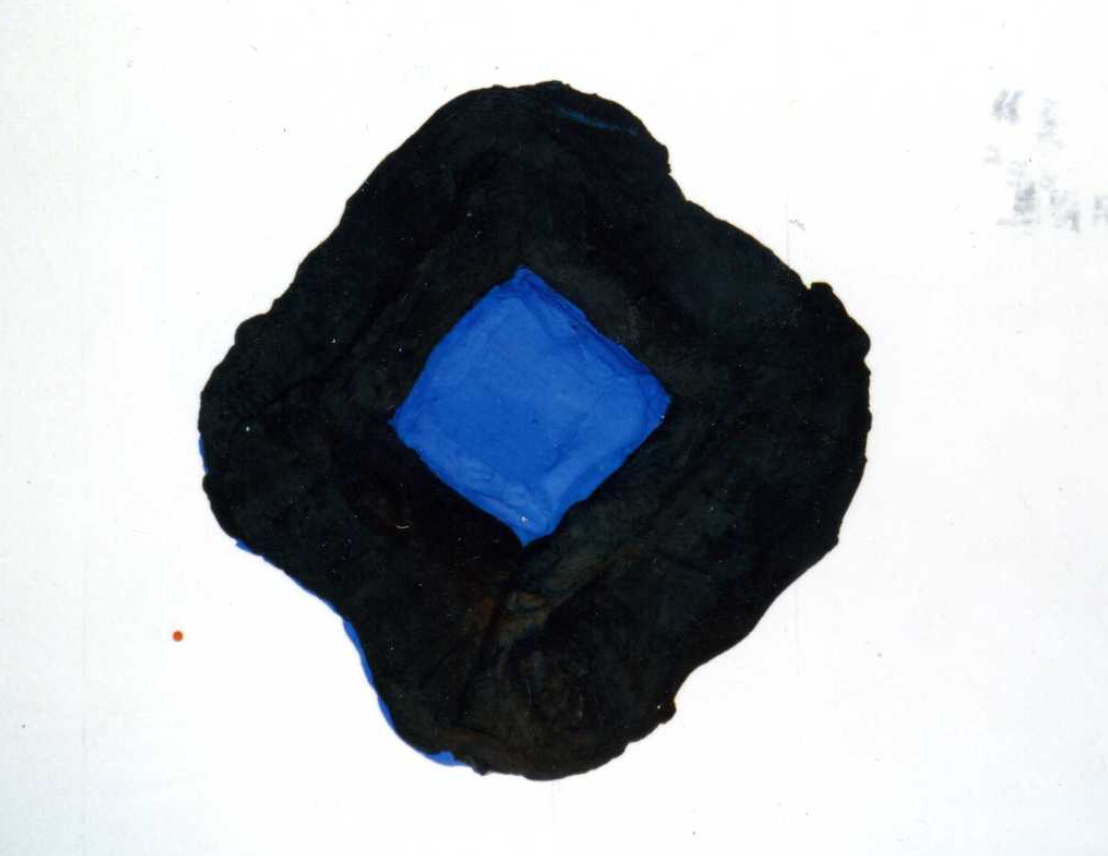 Bram BOGART
Zwartuyt Blauw, 1983
Sculpture originale, 75 x 75 x 8 cm
---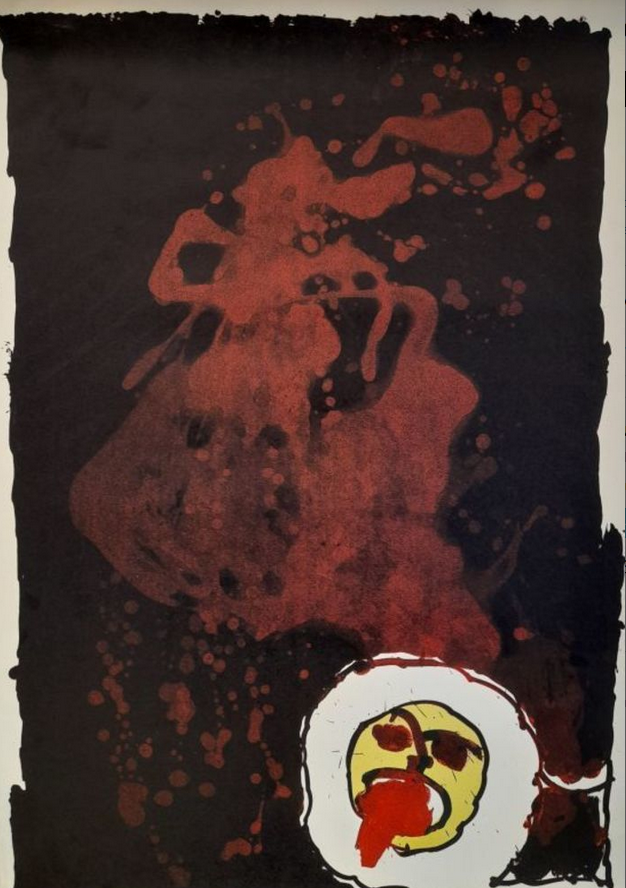 Pierre ALECHINSKY
Edgar, 1974
Lithographie (EA), 76,5 x 52,5 cm
Le Coin des Arts > Contacter le vendeur

---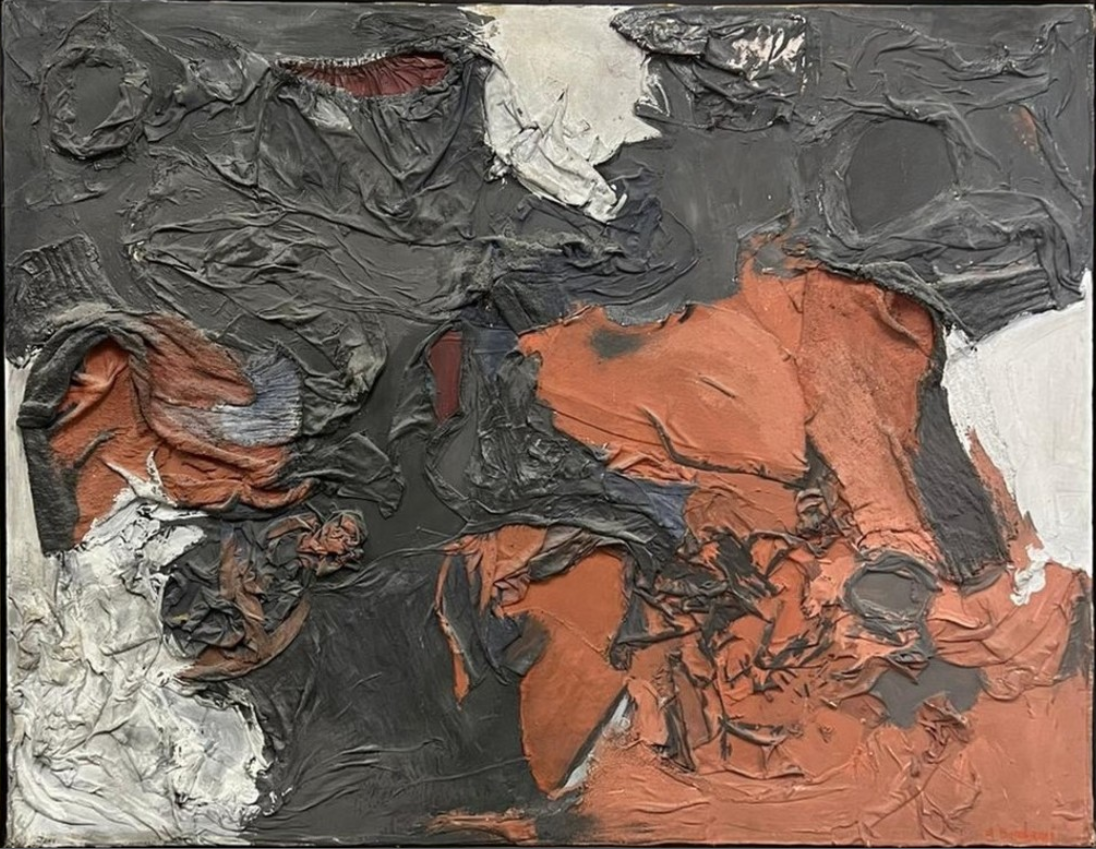 Agostino BONALUMI
Senza Titolo, 1957
Peinture, Technique mixte, 110 x 142 x 3 cm
Galerie Chaxi > Contacter le vendeur

---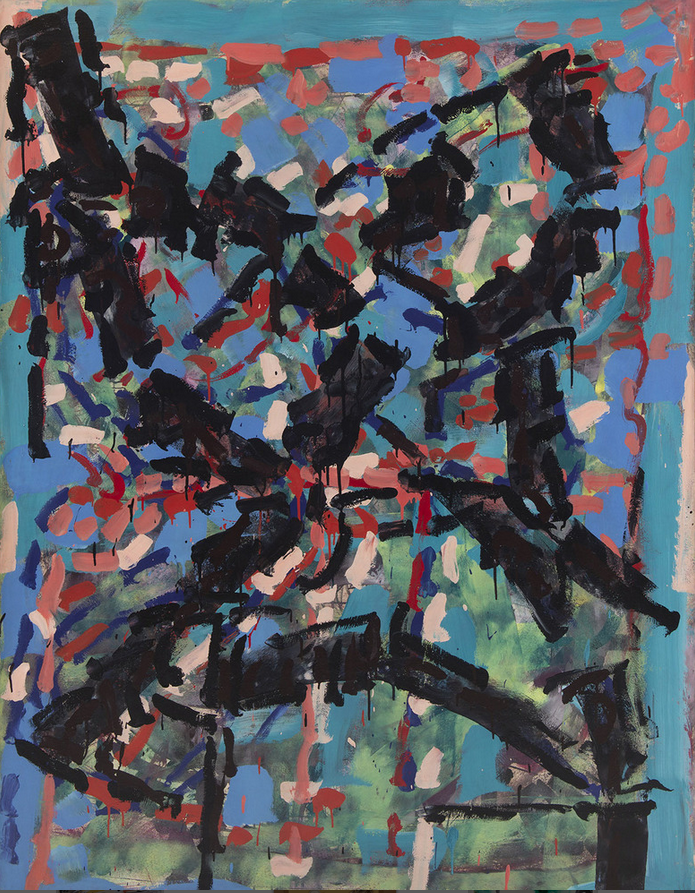 Jean-Paul RIOPELLE
Sans titre, 1971
Peinture acrylique, 160 x 120 cm
Galerie Hélène Bailly > Contacter le vendeur